The Fibonacci investment fund was born from a conviction: the era of overconsumption is behind us, we have seen its limits in many ways.
However, consumption and growth are not to be banned, are not to be hated: they just have to be associated with new brands with a new value proposition:
What is a Golden Brand ?
A Golden Brand is a brand thatanswers a simple equation
Ei
Ei = Nearly zero or compensated ecological impact
Si
Si = Social impact, or the brand's ability to do good to society
=
Goldenratio
What role does Fibonacci play for these Golden Brands?
Fibonacci can intervene at different levels regarding Golden Brands
— A simple investment role, to help them in their financing to develop
— An operational role, ranging from financial and accounting management to marketing, to help them structure themselves
— A role of creation from scratch, allowing ideas capable of revolutionizing the world to emerge in the form of golden brands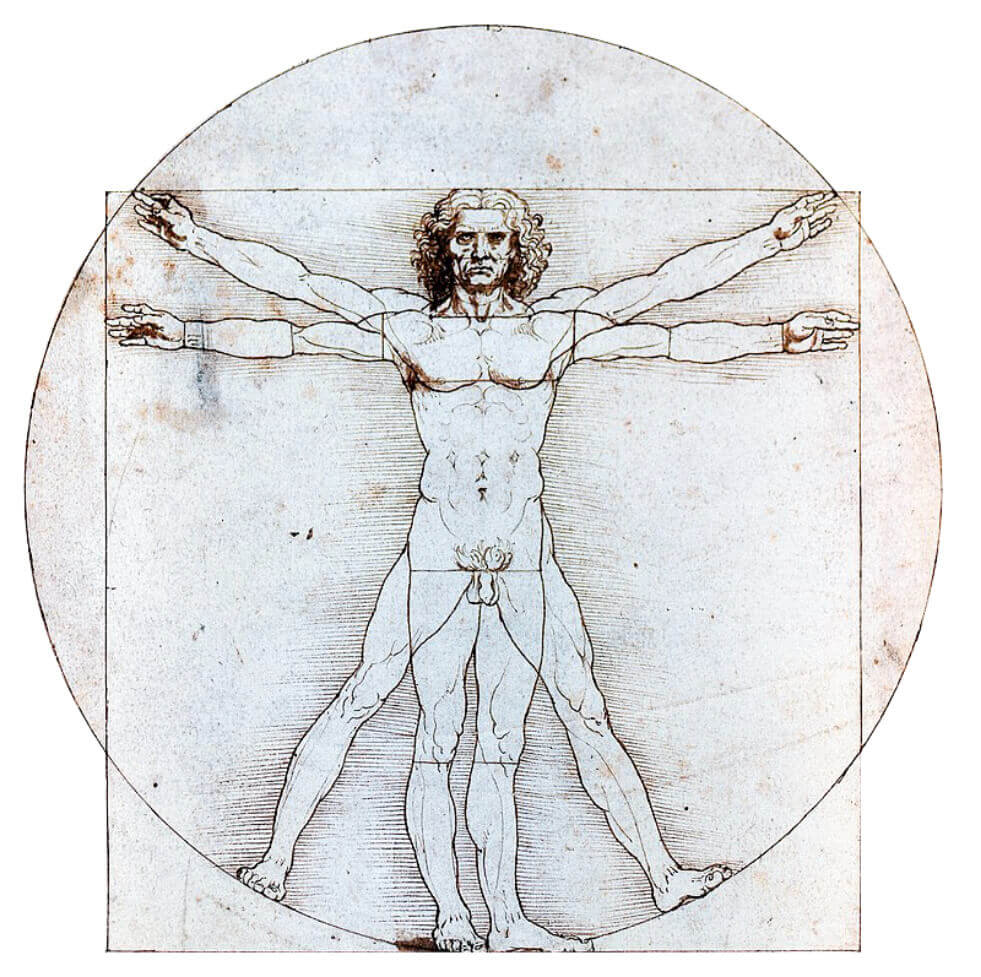 Fibonacci is a structure founded by Loïc CHAUVEAU who after spending 12 years in advertising and creating his own agency, which has risen to the top of the most creative independent agencies in France, sold it in 2019.
The Fibonacci board is made up of marketing and financial experts working in very large groups and for great brands, aware of the urgency to shake things up in the way we consume.
What is the Fibonacci methodology?
The Fibonacci board meets every month to study new ideas and projects that are presented to it, to which it assigns a score according to the equation crossing their profitability with their ecological and environmental impact.
Projects that present a Golden Ratio are then selected for support and support by the investment fund.
Can Fibonnaci support me in my project?
All ideas are good, all ideas deserve to be presented, analyzed, worked on and why not launched.
If you have an idea or a project capable of positively revolutionizing the world, contact us to present it to our board of experts and get help through investment, operational support, or creation from scratch.
A session to review ideas that could lead to the creation of Golden Brands takes place every first Thursday of each month.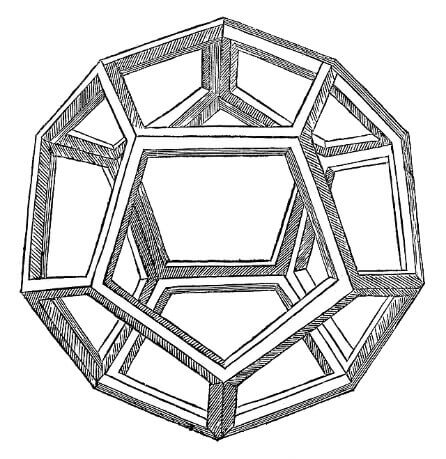 What Fibonacci brands does it support?
Fibonacci is already supporting several brands that are determined to change their sector and improve their societal and ecological impact.
Here is a part of it :
CUT BY FRED
VEGAN HAIRCARE PRODUCTS
NEULO
ARTISANAL WAFFLES AND ICE CREAMS
DEMEURES DE PROVENCE
ECO HOTELS
RODEEO
CIRCULAR URBAN MOBILITY
Coming soon
Coming soon